AUSTRALIA POST TO BEGIN CHARGING FOR HOLDING UNDELIVERED PARCELS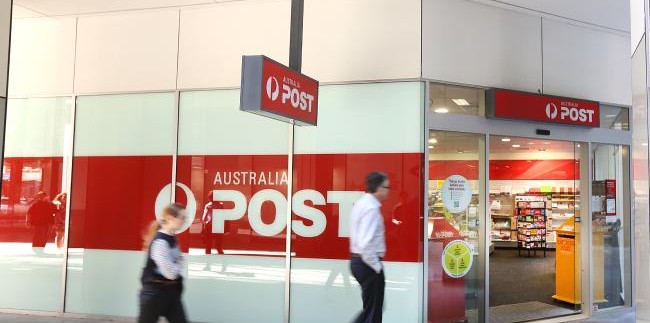 AUSTRALIA Post is set to start charging up to $9 for customers to pick up undelivered parcels in a change to delivery services announced today.
The once-government run delivery giant says the initiative, due to be introduced later this year, was formulated in response to customer demand.
Undelivered parcels are currently held at post offices for 10 days at no cost, but Australia Post says its customers wanted their packages to be held longer, and they think they'll be happy to pay.
From August 1, if a package isn't collected within five days, its recipient would have to hand over $3 to pick it up.
An additional $3 will be charged for each week the package is held. Packages will be held for up to 30 days with customers paying up to $9 to retrieve an item.
In a statement sent to news.com.au, an Australia Post spokesman said the idea was to allow customers more time to collect their parcels.
"Most customers want to pick up their parcel quickly, with 92 per cent of parcels collected within five days," he said.
"We believe this service will help the small amount of customers who can't collect their parcel straight away."
See more: http://www.dailytelegraph.com.au/business/australia-post-to-begin-charging-for-holding-undelivered-parcels/news-story/1de482f796d6ae67154d87fead8ec440