BANKS MAY NOT MOVE QUICKLY ON NEXT RBA CUT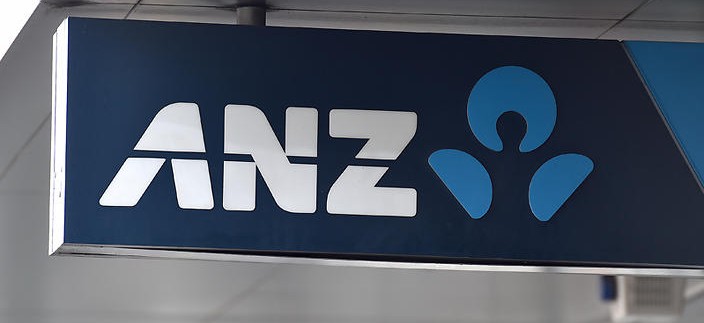 ANZ cited rising funding costs for its decision not to pass on the RBA's rate cut in full, a justification that could soon become familiar.
The big banks have been quick to follow the Reserve Bank's lead and deliver a rate cut for mortgage holders, but don't expect such swift action if there's another cut in 2016.
Three of the four big banks will pass on the RBA's 25 basis point rate cut in full to owner-occupier and investor variable rate loans, while ANZ opted for a 19 basis point cut.
ANZ highlighted rising wholesale funding costs in its announcement of the smaller cut, a justification that could become familiar if the central bank delivers the second rate cut tipped by many analysts.
The banks' haste in cutting rates could be linked to the Labor opposition's threat to launch a Royal Commission into the industry if it wins this year's federal election, IG markets analyst Angus Nicholson said.
"If the next rate cut comes after the LNP winning the election, which most markets are pricing for at the moment, then perhaps there might be less of an incentive for them to pass on the full cut," he said.
"It would help the banks if they were allowed to keep more of the rate cut."
see more at: http://www.sbs.com.au/news/article/2016/05/04/banks-may-not-move-quickly-next-rba-cut