DISASTERS COST WORLD $92B IN FIRST HALF OF 2016, SWISS RE SAYS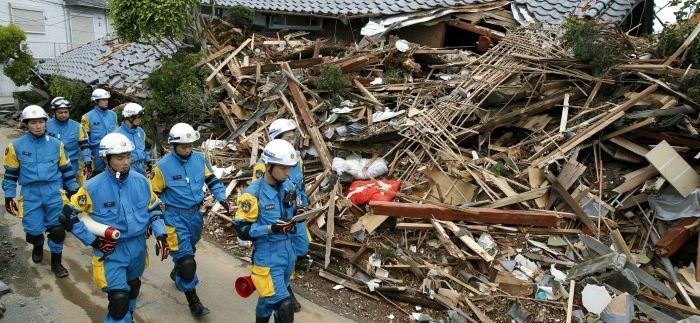 From earthquakes in Japan to bushfires in Canada, disasters cost the world economy $92 billion in the first half of the year, reinsurer Swiss Re says.
The figure marks a 38 per cent increase compared with the same period a year ago, the world's number two reinsurer said, adding that only $3.9 billion was attributed to man-made events, while the remainder was due to natural disasters.
At the same time, the human cost of disasters was far lower, with around 6,000 people dying in catastrophic events in the first half of 2016, compared with 12,000 during the first six months of 2015.
The global insurance industry covered
Read more at: http://www.abc.net.au/news/2016-08-18/disasters-have-cost-world-92b-so-far-this-year/7764750