IS THE NEW IPHONE 7 OR IPHONE 7 PLUS WORTH BUYING?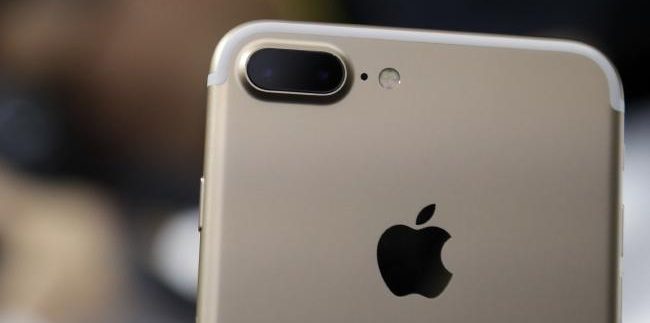 LET'S just get straight to it: The new iPhone 7 and iPhone 7 Plus are underwhelming, which really shouldn't come as a surprise.
The months of speculation leading up to the release suggested Apple wouldn't offer an overhaul of its landmark smartphones; instead it would just offer slight improvements to the predecessors.
Admittedly, some of the
Read more at: http://www.ntnews.com.au/business/is-the-new-iphone-7-or-iphone-7-plus-worth-buying/news-story/7b327ad2d1a8b91702fcceadb9f88e21