WESTOAC CLOSES THE DOOR ON NON-RESIDENT LENDING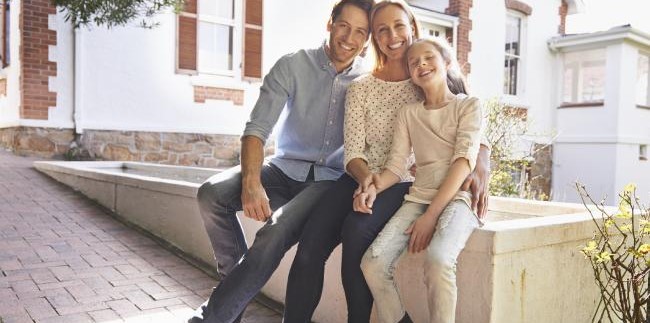 FIRST-home buyers have been given a glimmer of hope of cracking into the property market after another major lender announced it was banning non-resident borrowers.
Westpac have followed in the footsteps of the nation's biggest lender, the Commonwealth Bank, who last week announced they would no longer accept mortgage applications from non-residents.
It also comes just a month after ANZ reviewed its lending to foreign investors and temporary residents and NAB reduced the loan sizes offered to non-resident borrowers.
Commsec economist Savanth Sebastian said Australian property purchasers — including entry-level buyers — were finally being given more chance of buying or upgrading their home.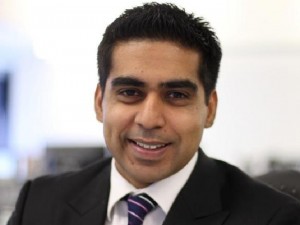 "From an owner occupier perspective for people looking to buy their own home it certainly opens the door and make it an easier to purchase property over the next 12 months,'' he said.
"It's going to be a better time to purchase property to buy your first home or upgrade because of the amount of building in the pipeline and the demand side will wane to some degree with the changes in policies taken by the banks."
The Foreign Investment Review Board's report this month revealed $97 billion of real estate investment by foreigners was authorised in Australia in 2014-15.
Mr Sebastian said the change could also help increase competition among lenders in Australia to nab domestic borrowers, which for mortgage customers means cheaper home loan deals.
Westpac and its sister institutions, St George and the Bank of Melbourne, will no longer accept home loan applications from non-residents, any foreign self-employed income applicants or applications from temporary visa holders living overseas.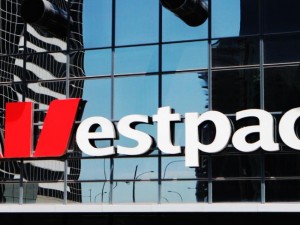 For acceptable domestic applications with foreign incomes the bank will tighten its belt and reduce the loan-to-value rations from 80 per cent to 70 per cent, a Westpac spokeswoman said.
"In line with Westpac's responsible lending practices, we have strengthened our policies regarding non-residents lending and foreign income which represent a very small component of our loan book,'' she said.
New figures released yesterday showed inflation fell by 0.2 per cent in March — the first drop in seven years — which may open the door for the Reserve Bank of Australia to cut rates if necessary.
The RBA board meets next week but it remains expected they will keep the cash rate on hold at two per cent.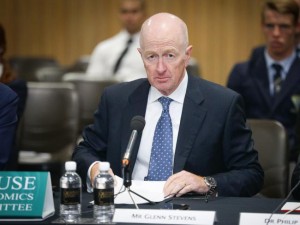 Meanwhile home loan interest rates remain at record lows — analysis by financial comparison website RateCity shows on a $300,000 30-year home loan the average standard variable rate is 4.64 per cent and the monthly repayments are $1545.
sophie.elsworth@news.com.au
source: http://www.news.com.au/finance/business/banking/westpac-closes-the-door-on-nonresident-lending/news-story/d2880526538cb425c6f35c526f2c9bf5